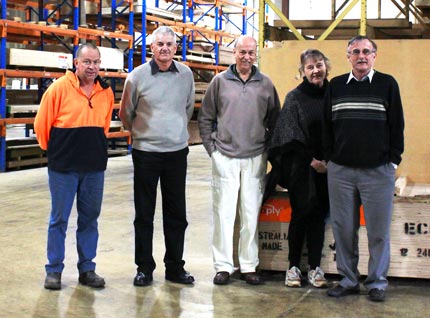 How can we help you with your building construction or commercial project?
To find out the most suitable materials and quantities for your project, or for any other enquiries, please contact us at the phone number below.
We can ship Australia wide.
Alternatively, simply leave us a message via contact form and we will get right back to you.